Odor Control System FVA-4 DN1000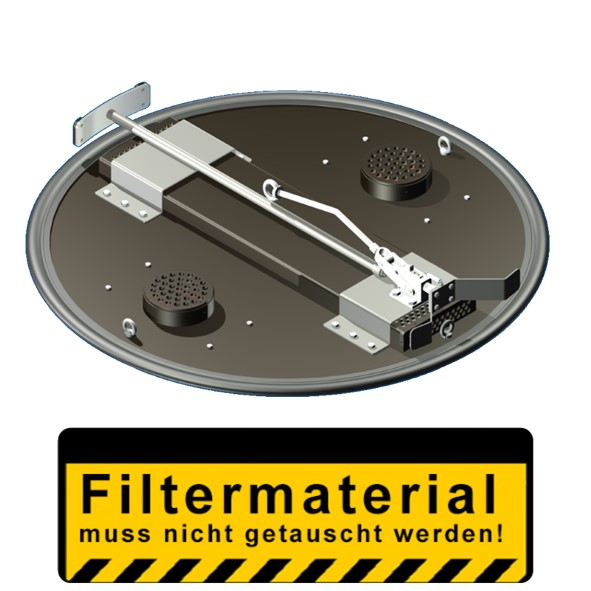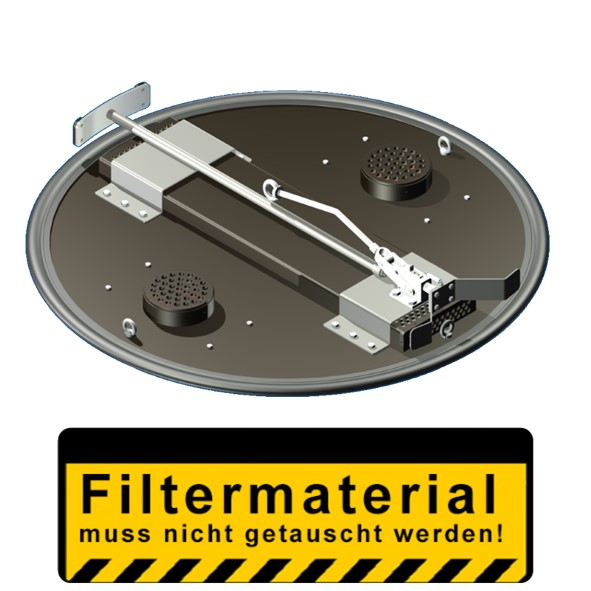 Quantity
Unit price
Price incl. Tax
To

4

€2,663.00*
€3,168.97
To

9

€2,130.40*
€2,535.18
From

10

€1,784.21*
€2,123.21
Available, delivery time 1-4 Wochen
higher quantity available on request
Product information "Odor Control System FVA-4 DN1000"
Eliminate odor from manholes and protect your manhole structures from corrosion with our odor control system FVA-4 DN1000.
As an alternative to conventional filters deployed at the top of the manhole, this system is installed above the berm. Gaseous pollutants from the sewer system such as hydrogen sulfide (H2S) are therefore retained, preventing odor and sulfuric acid corrosion above the installation level.
Application areas of FVA-4
Designed for municipal and industrial wastewater systems
Suitable for manholes with an inner diameter of 1000 mm +- 5 mm and an entrance opening of min. 600 mm
The minimum depth of manhole shafts should be 1.2 m
Our odor control systems are designed for manholes according to DIN 4034 and manhole covers according to DIN 19584 (standard BeGu frame), special mounting supports available on request
Application Area
Municipal and industrial wastewater systems
Manholes according to DIN 4034 and manhole covers according to DIN 19584
Manholes with inner diameter Di = 1000 mm
Manhole depth from 1.20 m
Advantages
Simple installation and dismantling in a few seconds without entry into manholes
Reduction/avoidance of odor
Protection of the manhole against biogenic sulfuric acid corrosion above the installation level
No consumables (no replacement of filter material necessary)
Low maintenance, cleaned with water only